THE FUTURE OF JEWELRY; INVESTORS SET FOR MOLIK'S NOVEMBER LAUNCH!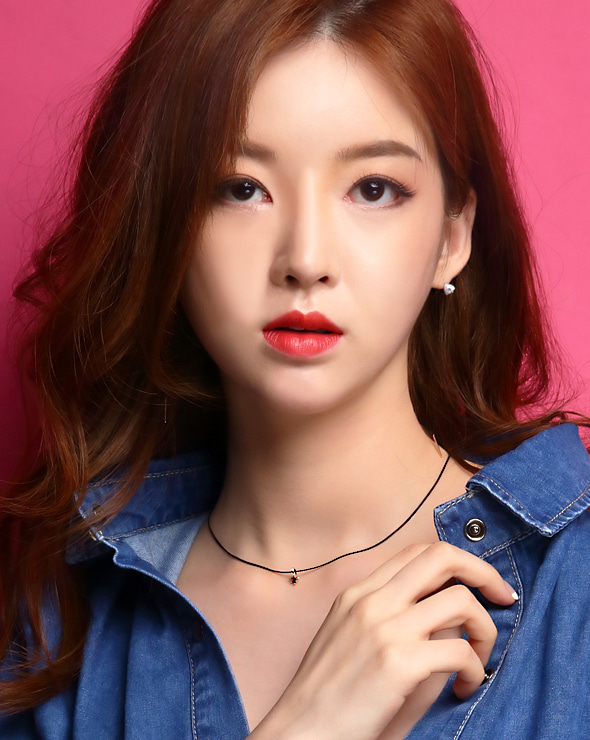 Molik coin is an open source, peer-to-peer, community driven decentralized cryptocurrency that allow people to store and invest their wealth in a non-government controlled currency, and even earn a substantial interest on investment.

Molik coin can be bought and sold both online and offline Jewerly store. However, the most popular way is to exchange them on crypto currency sites where you can buy, sell or exchange Molik coin for another digital currency or fiat money.